Do your program or service provide a clear sense of direction?
Are your stakeholders saying they did not see, or understand the value of your offer? Are your programs not generating enough traffic? Does your presentation of services need clarity? Does your prospective customers understand the value of a relationship with your organization or product?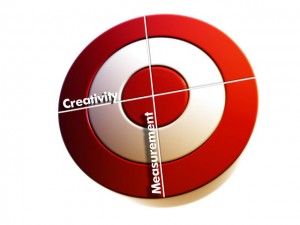 Establishing a clear sense of direction goes a long way. For the direction to become relevant to the consumer, pieces of information need to be linked to each other to form a process. By filtering the information clutter, you will then be able to recognize resources at your fingertips, and then quickly identify routes to accomplish your goal.
At EnglishWit Solutions, results are accomplished through creativity and precision in diligent planning, cultivation of relationships, benchmarking and reporting. Choose EnglishWit Solutions today as your guide in the delivery of your product.